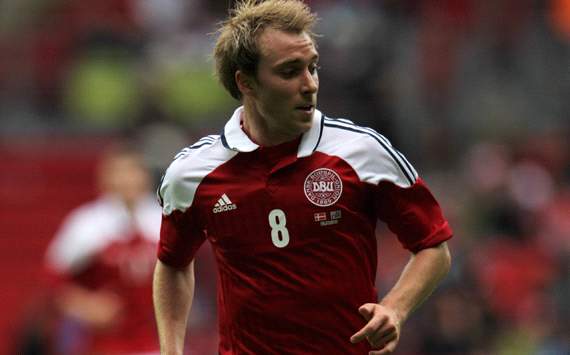 This is not as important as the other game but Denmark are still desperate for a win. Germany have already basically made it to the knock-out stage and will most likely but their 2nd team in this game.
But for Denmark they need to win this to historically get out of the group of depth. Denmark won't be a very easy team to play against as the beat Holland and gave Portugal a tough time eventually losing 3-2.
Now, if Germany put in their 2nd team they will probably be quite equal compared to Denmark but if they put their 1st team out I don't think Denmark will stand any chance.
Here are the odds:
Denmark 5/1                                        Draw: 13/5                       Portugal: 8/13
So my prediction is that if Germany put out their first team they will win 3-1 but if they put out their second team they will lose 2-1.